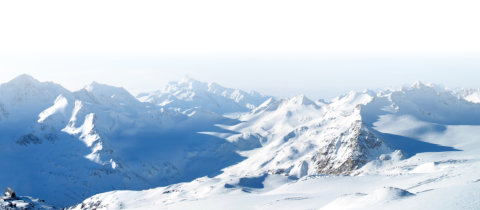 © Centre for European Studies - Alexandru
Ioan Cuza University of Iași
Activities.
EU
actorness
and
its
role
in
the eastern borderlands.
The
project
associates
research,
teaching,
debate
and
dissemination
activities
in
the
area
of
European
Studies,
in
the
framework
of
a
network
of
12
partners
(8
universities
and
4
NGOs)
from
6
countries:
3
EU
member
states
(Romania,
Hungary
and
Poland),
and
3
eastern
neighbouring
countries
(Moldova,
Ukraine,
Belarus),
having
as
main
topic
EU
actorness
and
its
role
in
the
eastern
borderlands.

Assessing the impact and limits of the EU's
neighbourhood instruments in the eastern
borderland regions.
The current research aims at testing the efficiency of
the neighbourhood instruments by looking, on the
one hand, at the perceptions and feedback from the
region vis-a-vis the ENP/EaP instruments and, on the
other, at the ways CBC between EU and EaP
countries could be improved [read more…].
Tertiary education in European Studies in
the EU's Eastern borderlands.
This activity assess the quality of the education in
European studies in showing the competences so
far acquired by the Bachelor/ Master/ PhD students
in the field, and assessing to what extent the
introduction of courses on European Studies in HEIs
will have a positive impact [read more…].
Course on European Cross-Border Project
Management.
Dolor, pariatur tempor duis cillum aliqua ut ea,
officia cupidatat in dolore cupidatat deserunt. Sed
sunt id duis in ad proident exercitation voluptate.
Culpa occaecat pariatur laboris ullamco elit
reprehenderit, pariatur irure, minim do esse.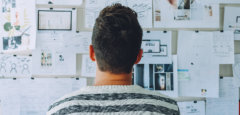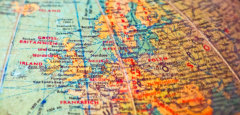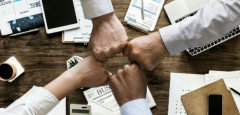 European Sociological Studies and
Research Methods.
The course addresses to young academics (teachers
and researchers) from the network who would like
to enhance their research methodological skills in
sociological studies, [read more…].
The European Neighborhood Policy and
CBC.
The main aim of the course is to provide students
with a conceptual framework of the EU's relationship
with its neighbouring countries [read more…].
European Cross-Border Project
Management.
The course will develop the participants' theoretical
and practical skills needed to identify specific
funding opportunities, designing and developing
project applications, as well as accessing, budgeting
and managing EU funded project [read more…].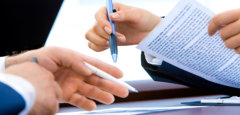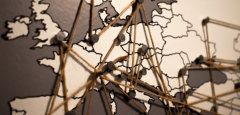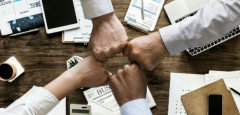 RESEARCH activities.
TEACHING activities.
DISSEMINATION activities.
ENACTED summer school.
The summer school is aimed first at offering an
in-depth analysis of the EU's external role and its
impact over the wider [read more…].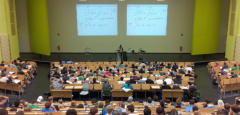 International Forums "University in
society".
The International Forums are specifically designed
to bring together particularly the societal actors in
the border regions who are interested in issues
related to the Eastern border of the EU [read
more…].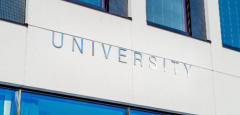 International conference
The conferences which will be organised in Iasi
will be the main closing event of the project and
will be organised as part of the EURINT
conference series [read more…].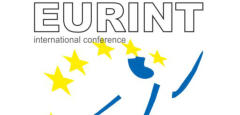 Joint Roundtables.
This activity aim at 'outsourcing' the main results of
the project to the stakeholders who are not
necessarily involved in the academic field [read
more…].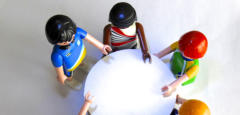 Essay Contest.
Every year there will be organised a contest of
essays addressing the students all over the
network, on topics related to European Studies
[read more…].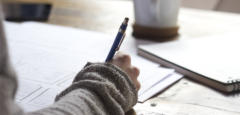 EU Neighbours' day – together for a